NEW YORK CITY TENT & EVENT COOLING UNIT RENTAL
PORTABLE NEW YORK CITY TENT COOLERS READY TO COOL IN A MOMENTS NOTICE.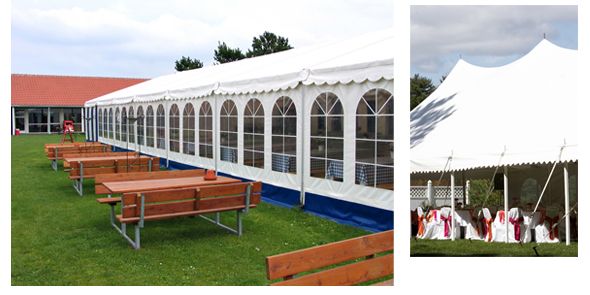 NEAT HEAT IS YOUR DIRECT SOURCE FOR TEMPORARY COOLING EQUIPMENT FOR RENT
NEW YORK CITY TENT COOLING - TEMPORARY AC RENTALS
Neat Heat has a multitude of high-quality, cooling equipment that can be used to solve many common climate control situations that may arise on a hot summer day, including tent cooling equipment, portable outdoor air conditioners and evaporative cooling systems. When you need outdoor air conditioning, heat remediation, or spot cooling you need to call Neat Heat the temporary climate control specialist.
Tented Events
Festivals
Fairs
Outdoor Concerts
Weddings and Receptions
Backyard Parties
Sporting Events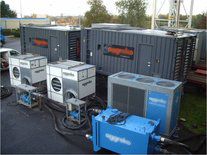 COOLING SOLUTIONS INCLUDING AIR CONDITIONING UNITS AND PEDESTAL & DRUM FANS
At Neat Heat the first thing we need to do is determine what type of tent air conditioner will work best for your event. We ask questions about the tent and the actual event so we can determine the perfect solution that will be a good match for you so you can assure the comfort of your guests and fulfill your temporary cooling needs.