EMERGENCY DELIVERY AT A MOMENTS NOTICE IS AVAILABLE FROM NEAT HEAT AND COOLING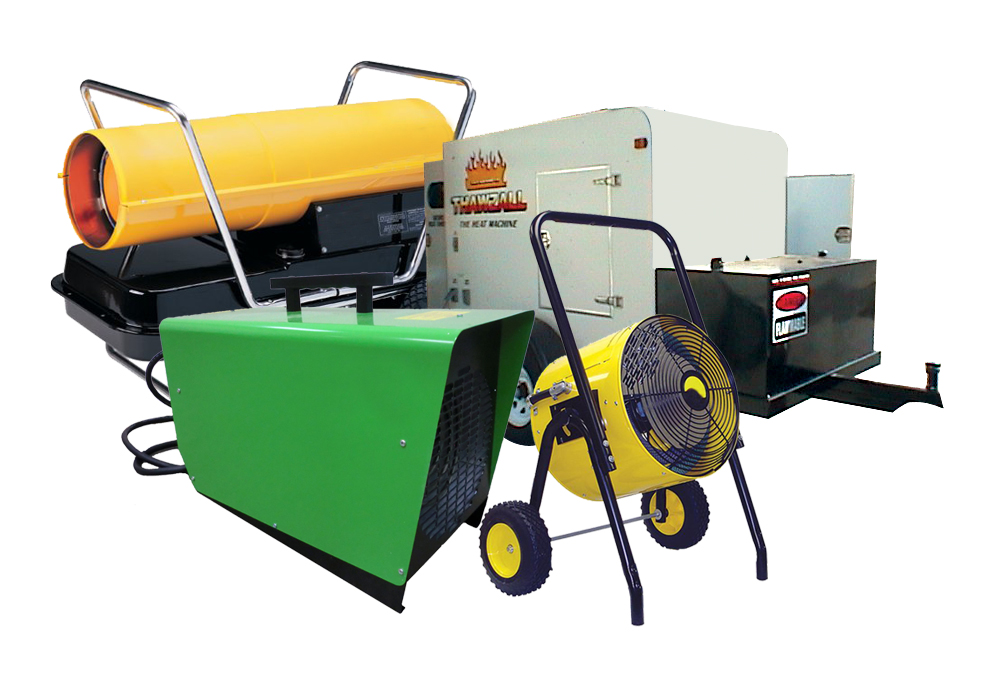 If you have an emergency, Neat Heat and Cooling will deliver on a moment's notice and provide maintenance on all of our emergency temp heating equipment. Please call us and we can help you decide how to provide a solution in the most cost-efficient way. For over 30 years our commitment to operate with integrity and respect for our customers has kept us at the forefront of this industry. Call us if you have a project in which we can be of service.
A SAMPLING OF EMERGENCY TEMP HEATING EMERGENCIES WE CAN HELP WITH: UNEXPECTED SEVERE WEATHER CONDITIONS, BROKEN BOILER, BROKEN CENTRAL AIR CONDITIONERS, ELECTRICITY OUTAGES AND MORE.
"I want to thank you for taking my phone call last night and setting this up on an emergency basis for me this morning. On top of it your driver was super courteous and nice."  -King Freeze
For any emergency, Neat Heat and Cooling is the premier supplier of Temporary Heating with Boilers, Steam Tables, Generators, Indirect and Direct Heater Rentals, Hydronic Heaters on Trailers, and Desiccant Industrial Dehumidifiers. Our emergency products have a quick setup time and sync with your systems seamlessly with minor installation.
Once we deliver emergency equipment factory-trained technicians are there to support you throughout the rental period. Our company's success has been built through satisfied client relationships, and we look forward to being of service to you in all your temporary Heating and cooling needs.
We have used our climate control expertise to regulate the temperature, humidity level, and air quality levels on an emergency basis for thousands of applications, including many high-profile job sites throughout the tri-state NY Metropolitan region. We have conditioned areas from the coldest winter temperatures to summer heatwaves. The process starts with our highly trained consulting team, who will thoroughly evaluate your specific needs to develop and design a custom solution.