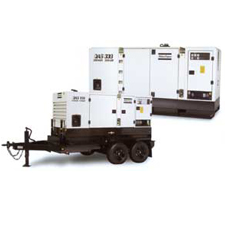 Temporary portable industrial generator rental equipment ready to work on a moments notice for your jobsite
Neat Heat is Your Direct Source for Emergency Industrial Generators for Rent
Industrial Generator Rentals Perfect for Industrial Emergencies and Temporary Construction sites.
TEMPORARY PORTABLE INDUSTRIAL GENERATOR RENTAL
Reliable, state of the art electric generators
From 50 Kw to 1500 Kw — Plus more
Delivered to your site on demand in hours if necessary
Infinitely Variable Burner (down to 5%)
Please call for information.
Works great with our industrial fan rentals where electricity is non-functional.