NEAT HEAT HAS BEEN A MAJOR PLAYER IN HVAC EQUIPMENT RENTALS AND INSTALLATION. HVAC Equipment Rentals
We have a full line of Temporary and Portable HVAC equipment rentals available at a moments notice for New York City.
Neat Heat specializes in:
Emergency Heating and Cooling
Temporary Heating and Cooling
Special Event Heating and Cooling
Tent Heating and Cooling
Temporary Boiler Rentals
Ground Thawing
Dehumidification and Humidification
Air Scrubbing
And more!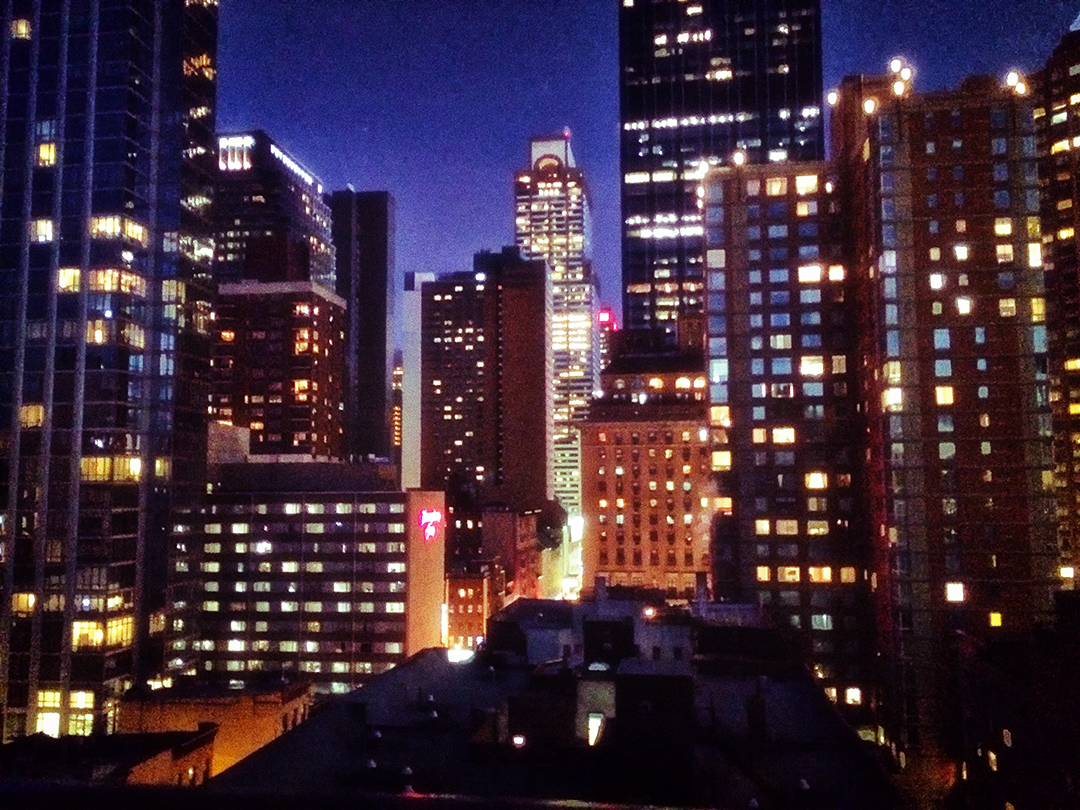 We offer a wide variety of HVAC Equipment Rentals options including A/C, temporary heating options, portable air scrubbers, dehumidifiers, fans and other ventilation equipment.
We have used our climate control expertise to regulate the temperature, humidity level and air quality levels for thousands of applications, including many high profile job sites throughout the tri state NY Metropolitan region.
Our goal is to assist you in planning jobs or during emergency situations.
For over 30 years Neat Heat and Cooling has specialized in providing temporary climate control services to construction, industrial, commercial and special events communities.
We pride ourselves in presenting creative heating and cooling solutions to our New York City customers.
Equipment can be delivered immediately and is serviced by factory trained technicians. This gives you the best service when and where you need it. Whatever the need, Neat Heat and Cooling provides the solution, ensuring your operations are running smoothly and as efficiently as possible.
Our experienced sales, engineering and service teams await your call and deploy your needed temporary heating or temporary cooling equipment in New York City within hours of your call!