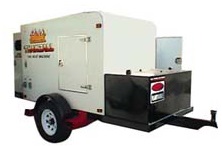 Neat Heat is Your Direct Source for Hydronic Portable Heaters for Ground Thawing 
Hydronic Heaters For Rent
Temporary portable hydronic heating ready for ground thawing at a moments notice for your jobsite. Neat Heat has been keeping construction crews on schedule for over 30 years. Ask us about ground thawing equipment rental equipment today.
PERFECT FOR GROUND FROST REMOVAL AND CONCRETE CURING AT CONSTRUCTION SITES
TEMPORARY HYDRONIC HEATER RENTALS & GROUND THAWING EQUIPMENT RENTALS
Concrete curing
Ground thawing
Drying concrete
Removal of snow and ice
Uses minimal fuel due to directly placed heat
Operates on 110 volt electric or built-in generator
NEAT HEAT & COOLING THE TEMPORARY CLIMATE CONTROL SPECIALISTS IN THE NEW YORK TRISTATE AREA
Rent what you want for your construction site or job site, exactly when you need it. Neat Heat's vast inventory of heating equipment is designed for every heat-required situation you may run into, including ground thawing, concrete curing, fracking tanks, pipe valves and pump warming, de-icing, frost prevention, and air heat. Neat Heat's versatile heating equipment can help the contractor stay on schedule by overcoming all winter construction challenges.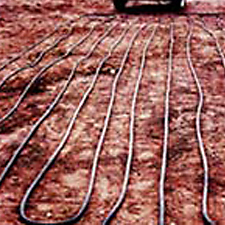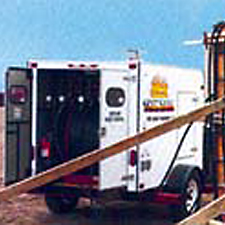 For over 30 years we have been industry leaders in providing temporary climate control services to the northeast. Neat Heat consistently delivers temporary HVAC services to keep our customers operating at full capacity. The Neat Heat Staff is available for all of your temporary climate control planning, consulting, design and equipment rental needs. You can count on us to help make your job easier.
• 24/7 service 365 days a year
• Emergency deliveries
• Installations of some equipment
• Rapid mobilization
• Diverse equipment fleet
• Equipment is easily transportable and can be scaled up or down for jobs of all sizes
• Highly trained sales and support teams
• Factory trained technicians
• Convenient billing options