PLANNING AN EVENT OR SPECIAL OCCASION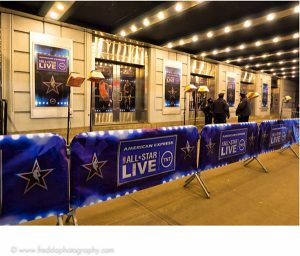 Providing your guests with the most comfortable experience is fundamental. Neat Heat has the resources and expertise in event planning climate control to ensure your heating or cooling needs for guests comfort and satisfaction at your next event. 
With a vast array of climate control solutions, we can assist, design, and provide you with the best temporary climate control option for your event. Whether it is an indoor event or an outdoor event we can provide the right customized application.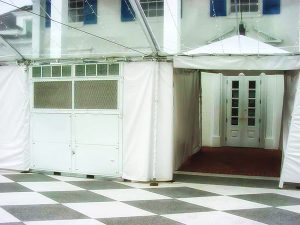 Neat Heat & Cooling event planning climate control specialists – We have heating and cooling systems that can be used for any venue.
We can service a wide array of events or special occasions such as:
Weddings, music festivals, sporting events, corporate events, charity events, TV productions, movie productions, and so much more. 
NEAT HEAT'S TEAM OF PROFESSIONALS ALSO SUPPORT MANY TELEVISION AND MOVIE PRODUCTIONS.