NEW YORK CITY EMERGENCY HEATING
PORTABLE NEW YORK CITY EMERGENCY HEATER RENTAL COMPANY READY TO HEAT IN A MOMENTS NOTICE.
NEAT HEAT IS YOUR DIRECT SOURCE FOR EMERGENCY HEATING EQUIPMENT FOR RENT
Temporary Emergency Heater Rentals for New York City, We Can Help You Heat Your Industrial or Commercial Building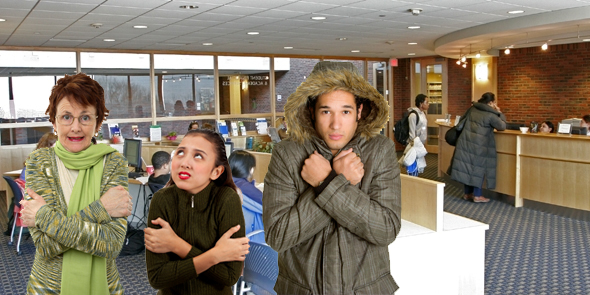 WHEN YOUR BOILER FAILS OUR NEW YORK CITY TEMPORARY HEATERS WILL HEAT ANY AREA!
During the winter months when the weather is cold out sometimes your boiler or hot water equipment fails. This happens many times when the load of your current heating system gets overloaded, electrical problems, equipment failure  and ultimately it will fail leaving you wondering when it will get fixed. To make it worse any drafts or open doors will allow more unwanted cold air in the building. Circulation of your building air slows leaving the room feeling stale and cold.
OUR EMERGENCY HEATERS WORK GREAT IN:
Office Buildings
Hospitals
Medical Facilities
Homes
Apartments
Libraries
Schools
College
Construction sites
Stores
Commercial Buildings
Apartment Complexes
BUT THERE IS A SOLUTION TO HEAT YOUR BUILDING DURING A BROKEN HEATER EMERGENCY
You should know that when an emergency takes place and you can't get your boiler or current heating system running again we can deploy emergency heating units to help relieve the heat in your building. You can control the temperature in the building. By having Neat Heat setup one of our very powerful temporary boilers, steam tables, direct fire natural gas heaters or indirect fired heater units we can make the coldest building very comfortable. We help you beat the chill in your building. Having New York City emergency heaters will raise the temperature making your environment pleasing to your workers and clients.
LIFE AFTER OUR EMERGENCY HEATERS ARE DEPLOYED
Neat Heats solutions are simple. It's business as usual. We can have our Licensed Installation experts run ventilation tubes, install powerful temporary boilers, steam tables, direct fire natural gas heaters or indirect fired heater units, and make sure everything is working and the temperature rises. Your business will not suffer any longer. Clients will stay longer creating business. Workers will work instead of having a chill or wear there jackets, and the complaining will stop while your heating system is being repaired or  maintained.