REAL ESTATE INDUSTRY TEMPORARY HEATING AND COOLING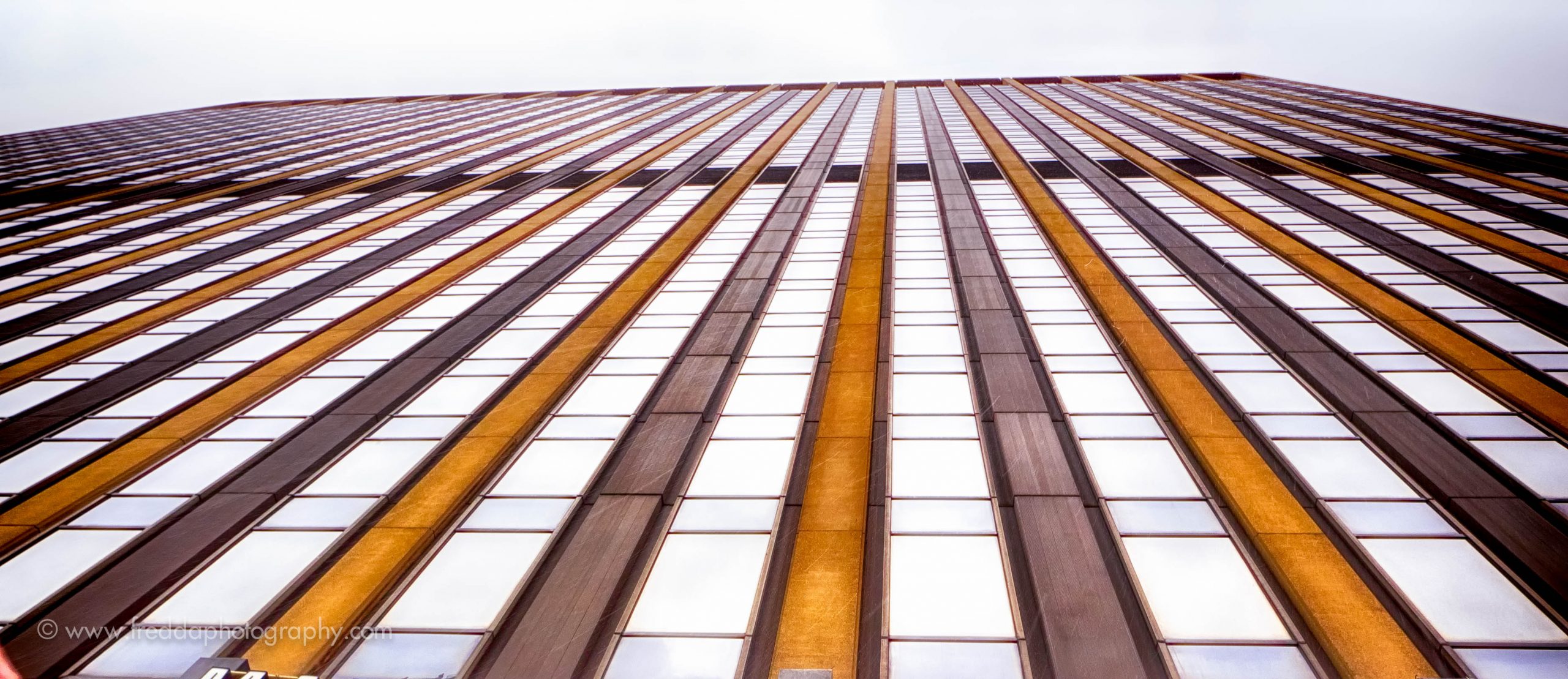 Real Estate Climate Control: Are you a commercial real estate developer working on various construction projects? Perhaps you offer commercial property management or facilities management services. Construction and property management companies rely on you to supervise construction projects from the building to the leasing stages.
You know that climate control is extremely important in your line of work and maintaining comfort is crucial.
Neat Heat can assist, design and provide you with a vast array of climate control solutions for your job. 
WE CAN PROVIDE THE RIGHT CUSTOMIZED APPLICATION FOR ALL YOUR REAL ESTATE NEEDS. WE HAVE TEMPORARY HEATING AND COOLING SYSTEMS THAT CAN BE USED FOR ANY REAL ESTATE JOB.