NEW YORK CITY SPECIAL EVENT COOLING
TEMPORARY NEW YORK CITY SPECIAL EVENT AIR CONDITIONING FOR RENT
READY TO COOL OUTDOOR NEW YORK CITY EVENTS IN A MOMENTS NOTICE FOR YOUR SPECIAL EVENT.
Neat Heat is Your Direct Source for New York City Special Event Cooling Equipment
NEW YORK CITY PORTABLE SPECIAL EVENT COOLING WILL HELP YOU COOL YOUR AREA DURING AN SPECIAL EVENT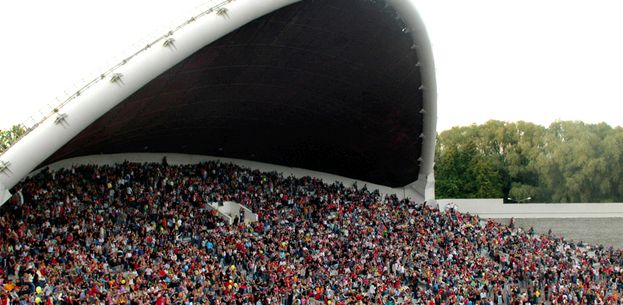 NEW YORK CITY SPECIAL EVENT AIR CONDITIONING FOR RENT
As you know, summer outdoor events are always going on. If you are a special event organizer, or throwing your own outdoor party, Neat Heat is your source for Quality Special Event Air Conditioning rentals. Neat Heat will cool indoor or outdoor concerts, festivals, tournaments, sporting events, or other gatherings. If you are an event planner or festival organizer, you should consider the option of outdoor or indoor special event cooling. Neat Heat rents and installs an extensive number of cooling systems for events of all sizes, and our expertise can ensure that people will be comfortable and will want to stay at your event, be entertained and have a great time.
Special Events We can Provide New York City Air Conditioning For:
Concerts
Fairs & Festivals
Tournaments
Sporting Events
Graduations
Birthday Parties
Anniversaries
Catering Halls
Corporate Events
Clubs
Bars
Gatherings
Grand Openings
Tent Sales
Parties
and more….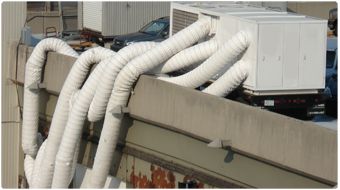 EVERYONE HATES BEING HOT DURING A SPECIAL EVENT IN NEW YORK CITY
Everyone knows that there is nothing worse than being at a hot, crowded outdoor or indoor event waiting and wondering when it will be time to leave, feeling overwhelmed by the heat. We can help by renting New York City special event air conditioners for special events as a cost effective means of keeping large groups of people cool in the extreme summer heat that can be felt indoors or outside.