NEAT HEAT TEMPORARY CLIMATE CONTROL SPECIALISTS ARE THE INDUSTRY LEADERS IN TEMPORARY AND PORTABLE COOLING SOLUTIONS IN Hudson County
Neat Heat is synonymous with temporary heating, temporary tooling and AC Rentals in the Hudson County area and is the leading provider of HVAC equipment rentals. Our experience and expertise in temporary heating and cooling equipment rentals is what sets us apart from our competitors. We offer complete packages including pick up, delivery installation, gas, fuel and equipment accessories as required.
Neat Heat and Cooling has been a family owned and operated business for well over 30 years, specializing in providing temporary and portable heating and cooling equipment to the Hudson County construction industry. Neat Heat is conveniently headquartered in the center of the tri-state area within easy reach of New York, Hudson County New Jersey, Connecticut and Pennsylvania. Therefore Neat Heat and Cooling is close to many Hudson County residential and commercial building projects, stadiums, special events and arenas requiring temporary, portable and sometimes emergency heating and cooling equipment.
We are able to operate immediately and will deliver and pickup HVAC rental equipment whatever temporary heating and temporary cooling equipment from our warehouses that you are in need of.
We service the entire Hudson County region and pick up and deliver temporary heating and cooling equipment regularly to the Hudson County area.
Hudson County's expanding commercial and residential construction industry is one of our largest market places, and we expect this trend to continue as time goes on and the state continues its commercial growth.
If you require temporary or emergency heating and cooling equipment in Hudson County for your next construction job or special event look no further than Neat Heat; The Temporary Climate Control Specialists.
Call Neat Heat & Cooling for a FREE estimate for all your temporary, emergency heating or cooling needs in the Hudson County area at ​516-253-5309.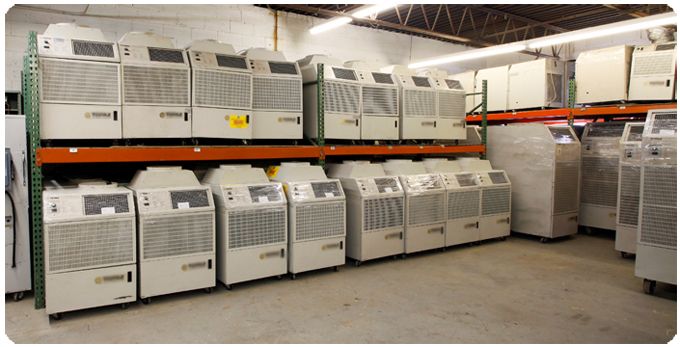 Neat Heat provides temporary and portable emergency heating & cooling equipment rental in Hudson County.