Have you ever wondered why there would be a need for temporary HVAC equipment on any given job?
There are various factors that can play a role and ultimately impact the need for temporary HVAC.
Some of the reasons are: permanent systems in the building are not ready or are partially ready or perhaps they do not want to utilize the permanent system. At times they do not want to utilize existing systems due to warranty perception or other issues. With high-end construction or specification work, having the appropriate temperature is crucial and therefore having the right temporary HVAC equipment is key. There are cases when there may be no permanent climate control services available as well. In addition, at times an existing system requires supplementation so adding temporary portable climate control equipment is advantageous.
Neat Heat and Cooling is here to step in and provide consultation to develop customized temporary heating and cooling solutions to suit your temporary climate control needs.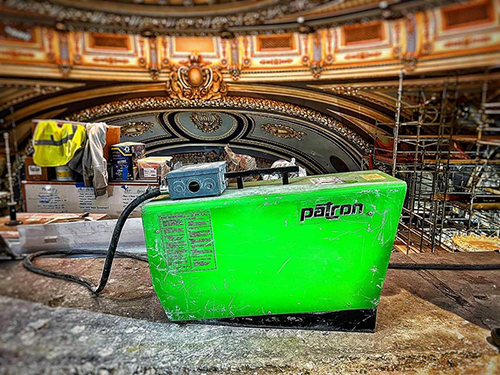 If your project cannot afford to be delayed, reach out to Neat Heat and Cooling and allow our experts to access the space and provide the temporary heating and cooling solutions needed.
Learn More about Temporary Heating for Construction Sites
24/7 EMERGENCY SERVICE AVAILABLE