Don't get left out in the cold. Start planning now with the support of Neat Heat & Cooling for your temporary winter heating needs.
As cooler temperatures start to approach, you may find yourself without the necessary heating in place. Have you considered the effects of not having appropriate heating in place and what it could mean to your business?
Keeping a job site heated in cold temperatures is not only necessary for employees comfort and productivity but could also affect the structure and safety of your space.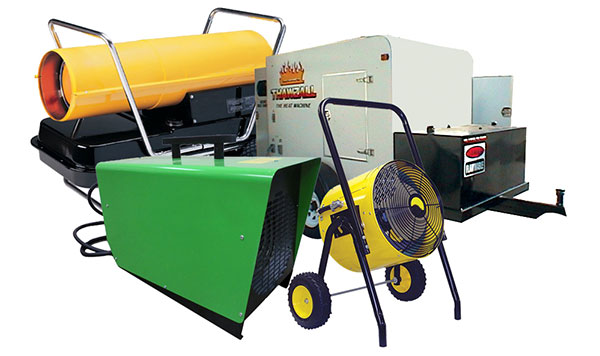 We can deliver same day temporary heating solutions to your location! For portable and temporary winter heating that is ready to work at a moment's notice is what Neat Heat & Cooling are the experts at.