Portable Electric Heaters
If you are looking for  portable or temporary electric heaters this winter there are various options of heaters to go with.
Temporary electric heaters can be used in various spaces. Whether you are looking to heat a commercial space, a residential space, retail, hospital, etc. we have portable heaters that can fit your needs.
Portable electric heaters are also utilized on construction jobs and provide the required heating for work such as: wood floor installation, concrete pouring, taping, painting, VCT Flooring, millwork, etc.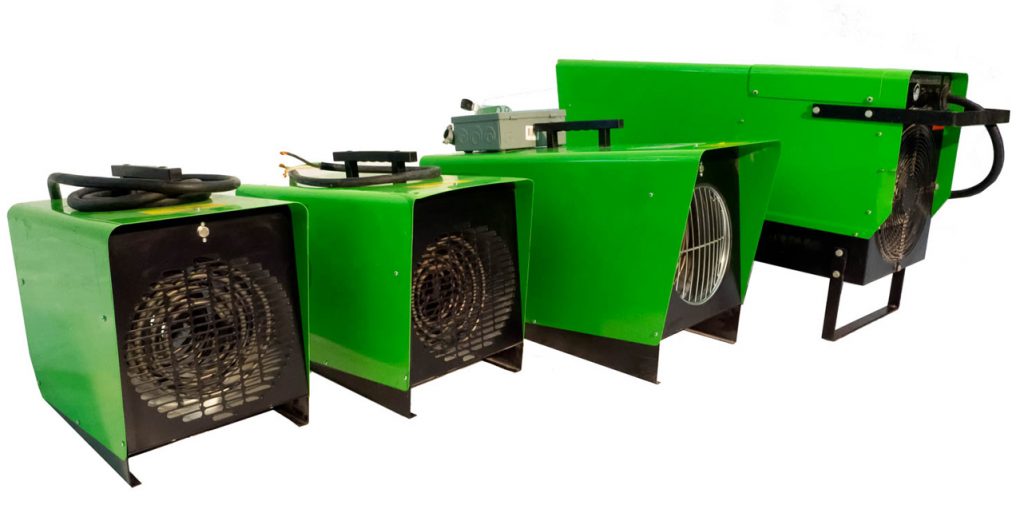 Some of the advantages of using portable and temporary electric heaters consist of:
Minimal permit requirements
Quick setup
Standby is minimal and may not be required
Infrastructure may be built into building
Units can be turned off
Clean and safe
Quiet and comfortable
Don't get left out in the cold this winter! Start planning your heating requirements and contact Neat Heat and Cooling to determine which heating  configuration works for your needs.
Cable, generators and electrical distribution can be provided to distribute electric as required to heat spaces.